Try grainit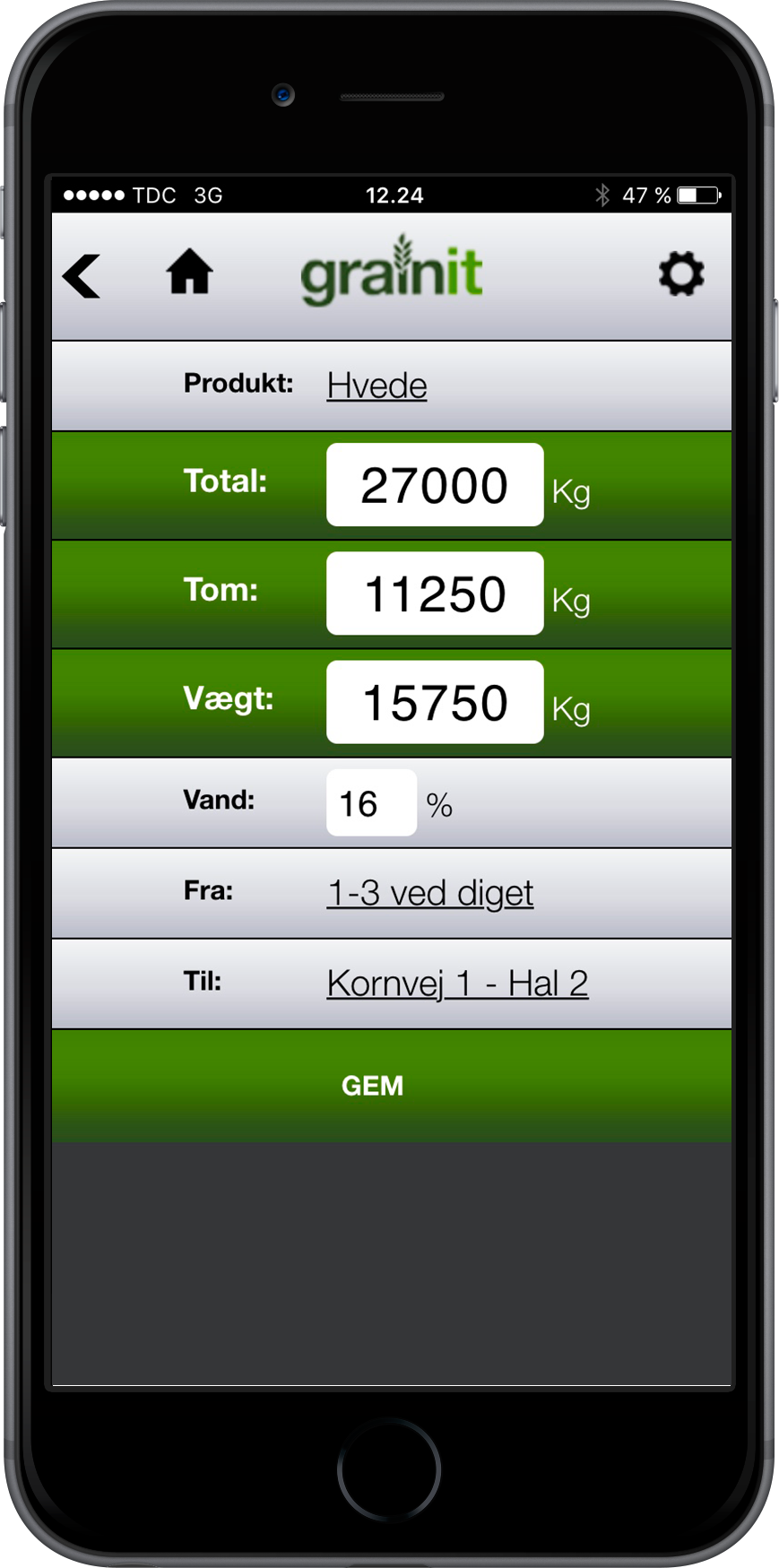 If you want to try grainit with a demo-account, we have made that possible - and you will see how easy it is to do farm storage management the grainit way.
Login with username demo and password demo - it can be used on the web portal and in the app.

If you sign in on the app you will have the opportunity to register harvest from field to silo, make movements etc.
If you use the web portal you will be able to see an overview of all storages, products make in- and out registrations among others.
When you login on the web you will have to enter your email address where after we will sent you more information about grainit.